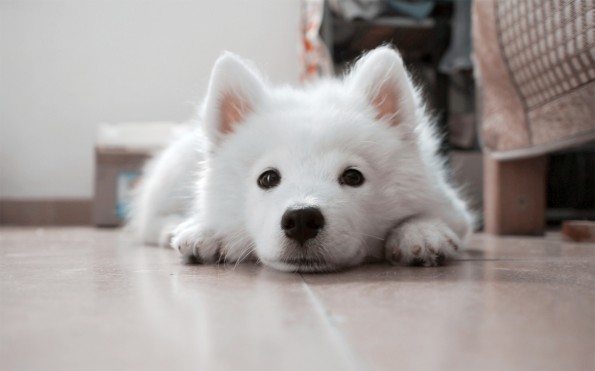 We'll come to you!
Stuck at home or your pet refuses to budge? Why not give us a call and we'll pop over and have your best friend sorted in no time, all in the comfort of your own home!
Sugarland Animal Hospital offers a complete mobile veterinary service to the Bundaberg Region providing Veterinary services in the comfort of your own home.
Services include:
Complimentary pick up and travel within 5km
Vaccinations and Heartworm prevention
Health checks
Delivery of preventive medications and food
Euthanasia
Farm Visits
Veterinary House calls are ideal for
Pets requiring a kind goodbye in the comfort of home and surrounded by loved ones.
Anxious Pets who don't like to travel
People who find it difficult to travel or transport their pets
Owners who simply prefer the convenience of veterinary services at home
The convenience of our animal pick up service
Owners with lots of pets
Senior Clients or Clients with young children
Service Areas
Bundaberg, Ashfield Avenell Heights, Avoca, Bargara, Branyan, Burnett Heads, Coral Cove, Elliott Heads, Innes Park, Kalkie, Kensington, Kepnock, Millbank, Norville, Svensson heights, Thabeban, Walkervale, Avondale, Bucca, Fairymead, Gooburrum, Kalpowar, Moore Park, Sharon, South Kolan, Alloway.
Save
Save