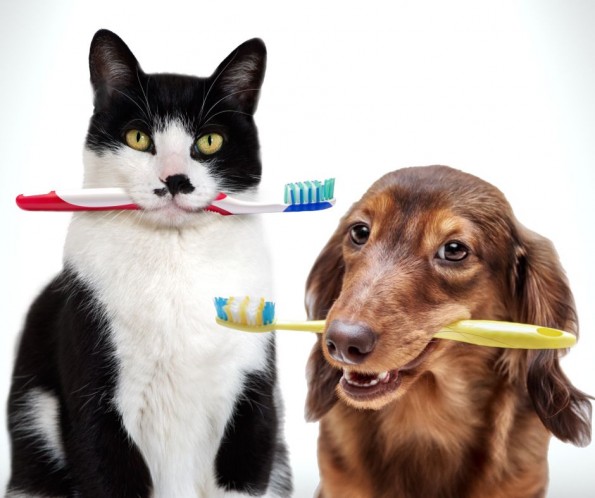 It's no fun having gum disease or raw exposed nerves …
(or breath SO bad it wilts the plants)
Which is why it's important for your loved Pet to have a Dental Check-up NOW. It's FREE.
Is the time when your pet had the sweet breath of a newborn a distant memory?
Is the smell NOW frankly awful? Bad breath in our pets can be a concern. It can be a sign of inflamed gums. Which can mean distress and pain.
For your pet, the suffering and pain can be just as real as when we humans have a raw nerve or inflamed gums. But pets CAN'T TELL US of their distress.
Disturbingly too, UNTREATED dental problems can develop into serious, and even life threatening diseases that require expensive long term medication.
Infections can spread to the blood stream and vital organs, resulting in problems with the liver and kidneys, diabetes, and even heart attacks and strokes.
IT'S JUST NOT WORTH THE RISK.
Ensuring (name of pet)'s teeth and gums are healthy is SO IMPORTANT. That's why we are Offering our loyal clients a DENTAL HEALTH CHECK for FREE!
During the entire month of October

Of course, if everything is fine, we'll tell you.
We'll also give you some dental health tips to look out for. On the other hand, if treatment is required, we can discuss those options with you at the time.
The MOST important thing right now is NOT TO DELAY. Make the appointment with us now on 0741513550
We can fix bad breath. But the real imperative is to avoid more serious long term problems, pain and distress.
Regards,
Dr Mike and the Team at Sugarland
Save
Save