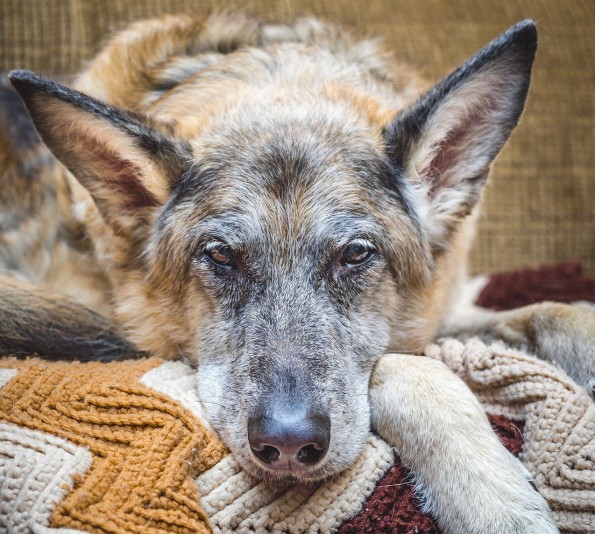 When it comes to that difficult decision, we provide a caring and compassionate service that allows your best friends last moments to be free of pain and discomfort.
The decision to euthanize your pet will be the most difficult decision you will ever have to make as a pet owner. At Sugarland Vet Bundaberg we can provide this service for loved pets requiring a kind goodbye in the comfort of home and surrounded by loved ones.
Our team are also able to help arrange burial or cremation services.
Save
Save