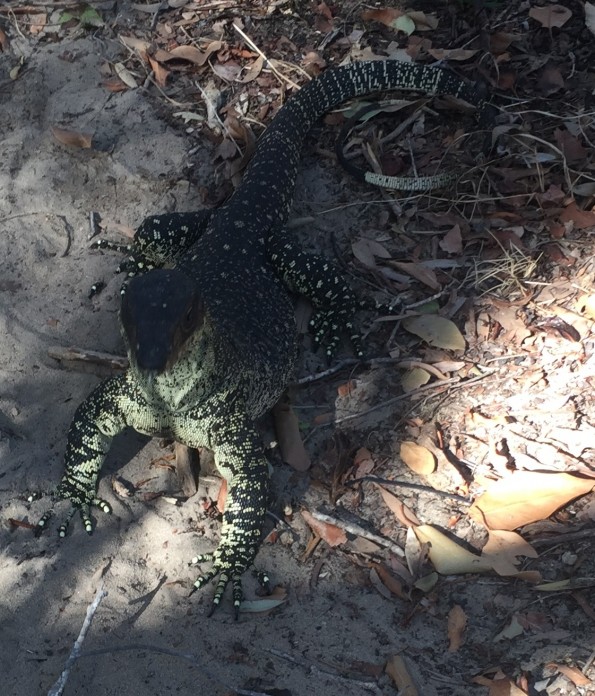 Just recently I had a real privilege to spend some time with my teenage boys exploring nature and interacting with the amazing animals of Fraser Island.
One of the benefits of getting out into nature is seeing animals behaving in their natural state and seeing how they interact with their environment. Another benefit is seeing a lot more variety and different animals you would not normally get to see on a daily basis as a Veterinarian.
We managed to see lots of whales (humpback), some dingoes, a wide variety of birds including a white-bellied sea eagle (Haliaeetus leucogaster) and my favorite the willy wagtail (Rhipidura leucophrys). We had close encounters with a lace monitor (Varanus varius) and even a funnel web spider!
On reflection of this beautiful experience I felt humbled and grateful to be a part of their lives for even a brief period and marvel at the grace and beauty of nature.
As a veterinarian I have a real privilege to attend to animals welfare and care. I see animals in pain and discomfort, happy animals and excited ones. All of which are not able to talk or have a voice, and so I have extra responsibility to stand up for the rights and welfare of those animals in my care.
I'm grateful to be in a position to help those animals entrusted to my care and grateful for you dear clients for your trust in us to do the best we can for them.